An exceptionally moist, gorgeous chocolate cupcakes recipe that comes together in just one bowl. It's as quick & easy as mixing together a boxed mix!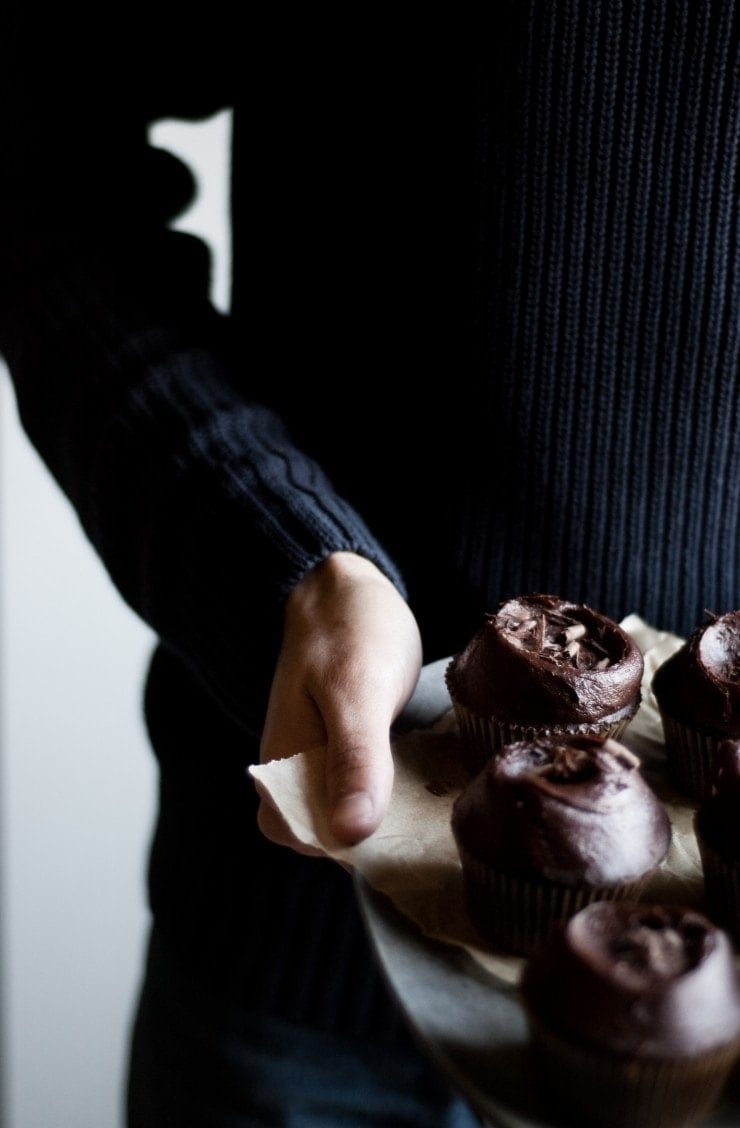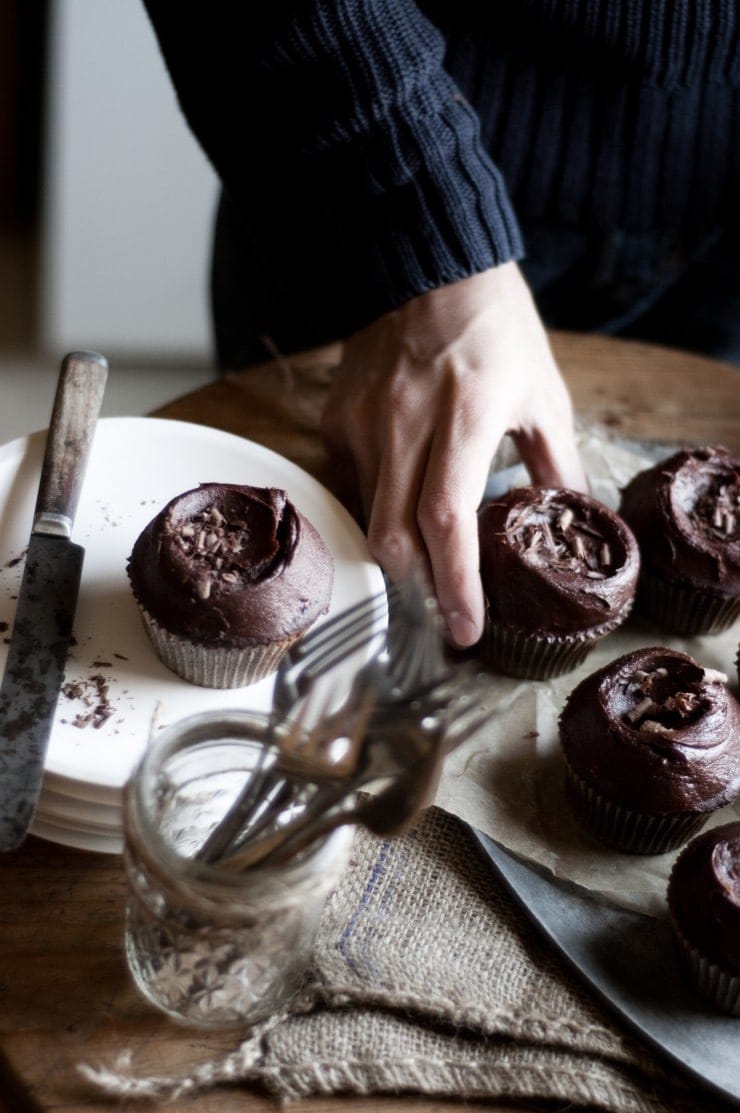 I made us a moist chocolate cupcakes recipe! I know we've not spoken since December, and I sincerely apologize for that. Emails flooded my inbox daily for the past couple months, asking if I was well, and if another recipe post would be seen on this site. My answer the entire time was always, "Yes, I promise! Soon."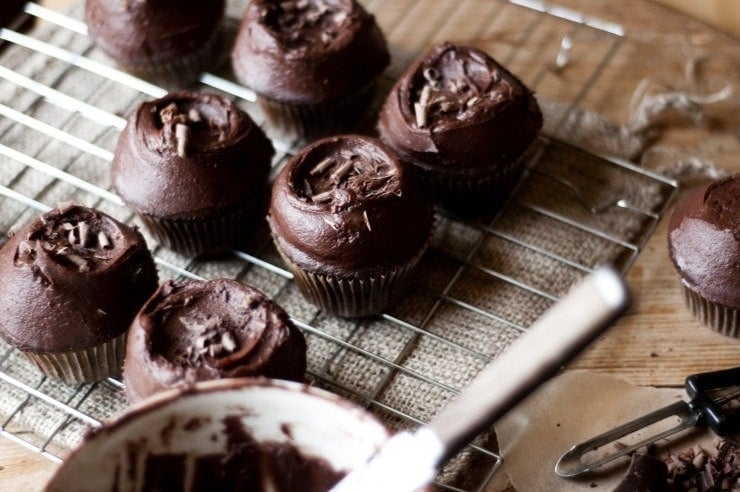 The time has come that I pull up the venetian blinds, and let life, no matter how grey and rainy at times (figuratively and literally), back in. For the past couple months, I've been working behind the scenes, but I'll get to that in a minute. And the work, I assure you has not been grey. It's made life a little clearer for me. It's made me learn more about who I am, where I want life to take me, and it's taught me that at times, something's got to give.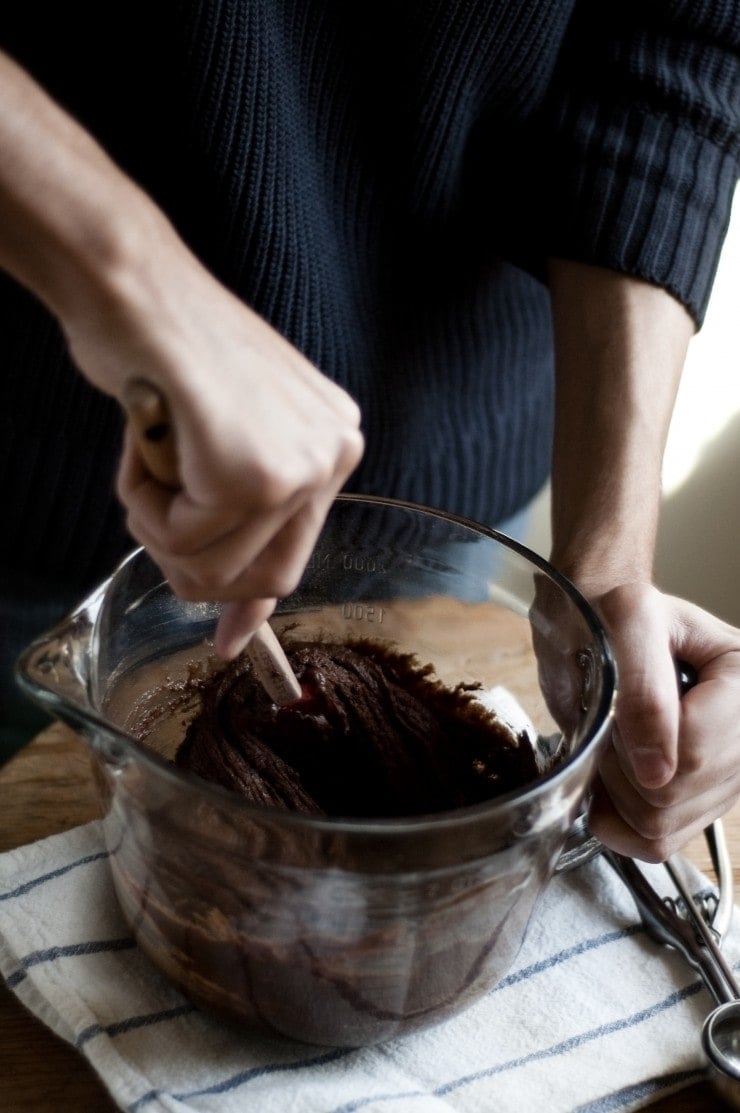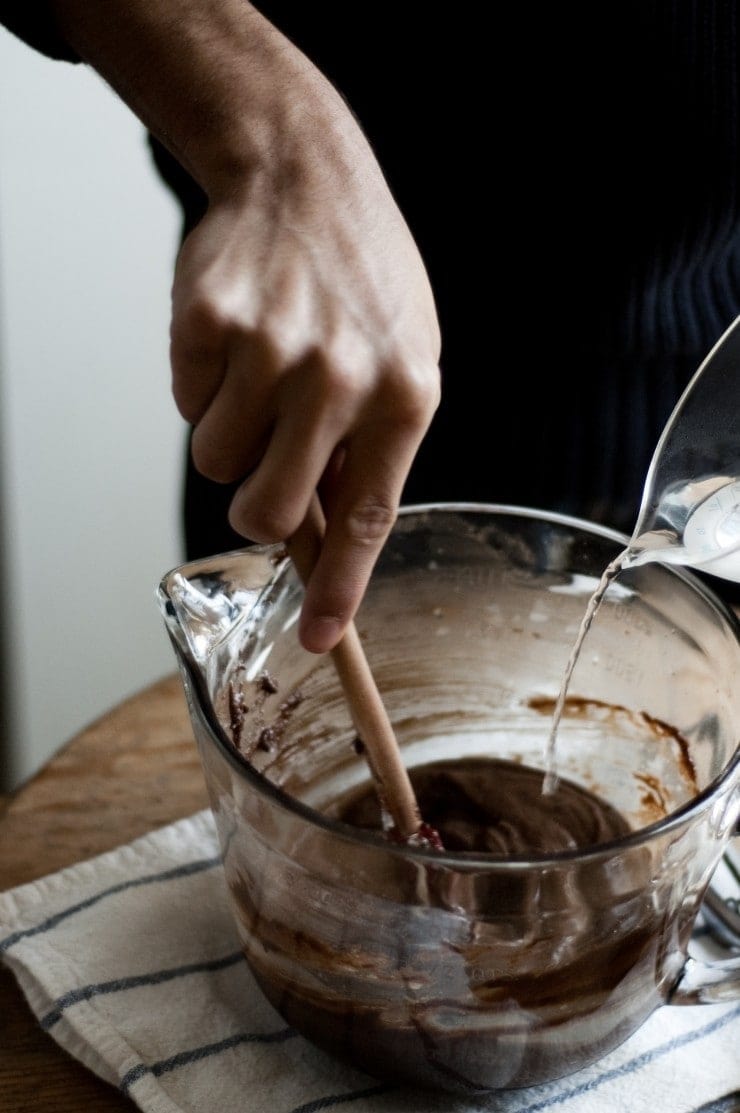 I've learned that in order for me to get anything done (aside from eating Chocolate Cupcakes), I need a large legal pad filled with thin yellow pages and thick lines, which are suitable for only fitting ten or so tasks to list under "To-Do!" I guess I'm old-fashioned in the sense that I need to have my tasks at hand,literally in front of me. On paper. If it's on the computer, things don't end up working out very smoothly. Now, I know, this is coming from a 19-year-old– one who you'd suspect is constantly texting, watching television, and socializing on the telephone until two o' clock in the morning. I am the worst when it comes to texting, as a matter of fact, my mother can send a text message faster than I. If you've ever gotten a text message from me, you'll know that I am not educated when it comes to texting lingo. "FTW?! What is that supposed to mean?" I'll admit, I still feel uncomfortable writing "FTW", as I'm sure, knowing my luck, I'd type it into my phone incorrectly. As for watching television and socializing on the telephone until two-in-the-morning? Well, I'd much rather get in a couple hours more sleep, to be completely honest.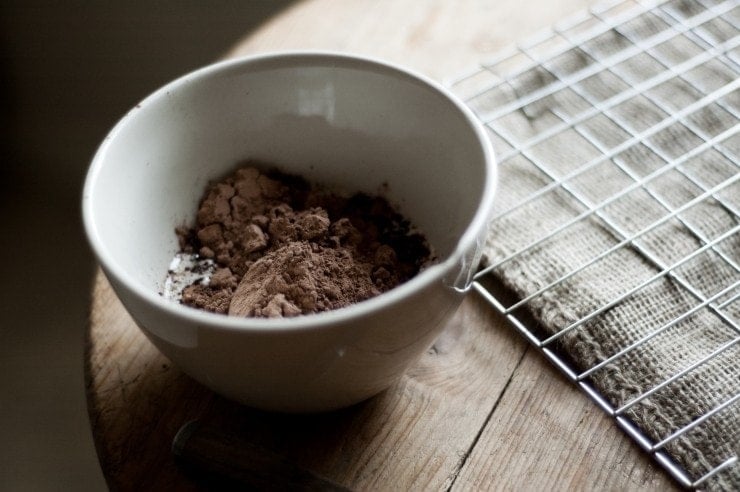 I've also learned that the longer I put something off, the tougher it is to begin. Like this chocolate cupcakes post, for instance. After over two months of not posting, and realizing that enough was enough, the other night, I felt like I had to make up for that lost time. And I'm not sure if I will with a single post (if I have managed to do so, I thank you for thinking so). With each post on the site, I found that I was slowly pulling myself back, and it's scary to say such a thing, but that was the case until I sat down to write this post. I pulled myself back, for the fear that I'll have nothing left to write about, or that my photos or my prose will be nothing as great as my last one. But a friend reminded me that I started this blog for myself, and that I must continue to write for myself- whenever I have time to write. It seems sort of selfish to think that way, but I think putting myself in that mindset is the only way that I'll be able to share more with you. She also reminded me that "Good writing comes from living." So, I will do just that– live.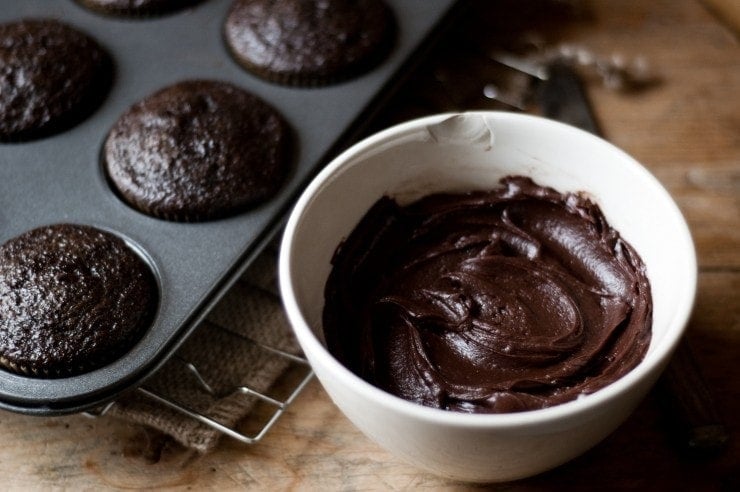 A regular schedule of posting would be nice for all of us, and I assure, you, with all my might and will-power, I will try to do just that. So, without biting-off more than I can chew, let's start off with once a week, shall we? And if I have more time and more to share, like this chocolate cupcakes recipe, there might be a couple posts a week. I feel that putting it in writing makes it more solid, and sharing it with friends almost forces me to stick with it ("Force" isn't quite the word… I'm leaning more toward "encourage", but I'm sure you get my drift).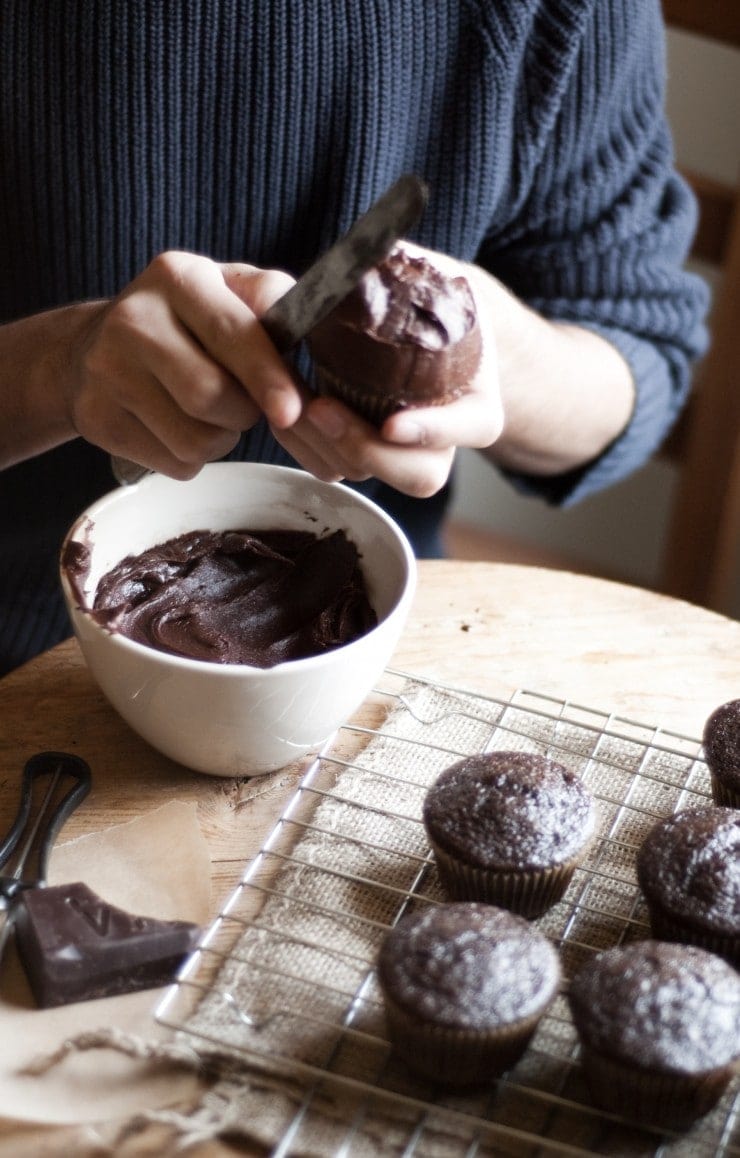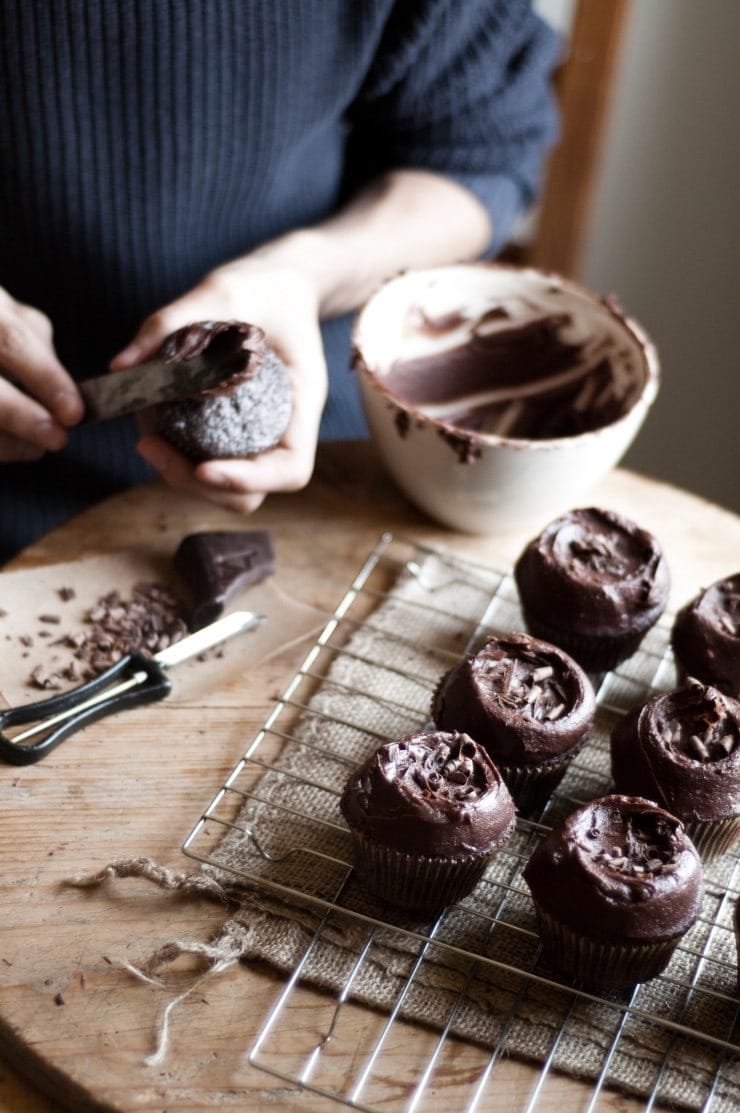 I'm sure you've been wondering about the work I've been doing behind the scenes. So, as you may have noticed, the site did go "under the knife". There weren't many physical changes, other than- larger photos, a larger sidebar, and a new color theme. There were some additions which includes a Visual Recipe Index! In addition to on-site things, I'd absolutely love to see your beautiful photos and wonderful takes on the recipes from my little home on the web or the book! Tag me on Instagram (KamranTSG) and use the hashtag #handmadebaking :)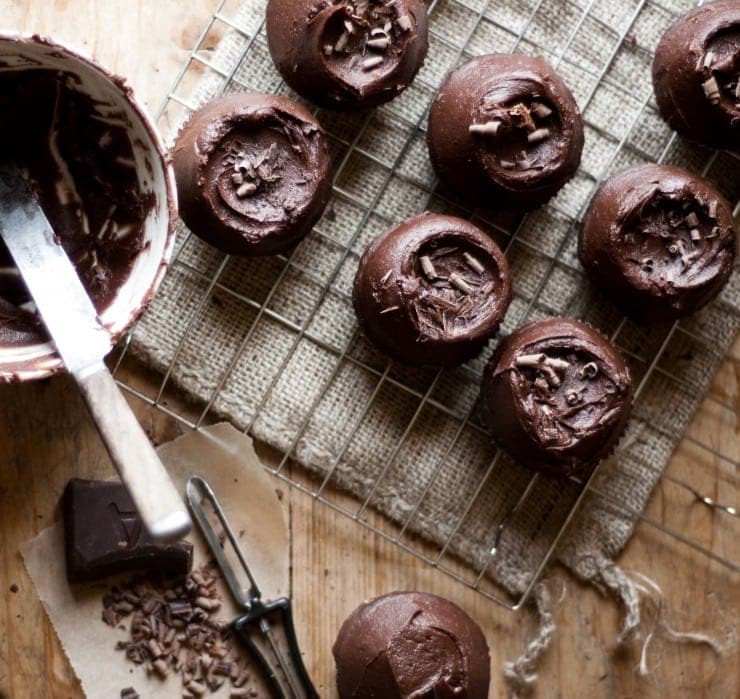 In addition to coding and re-working the site layout, I've been baking more than ever (more about this chocolate cupcakes recipe in a minute). If you remember the news in this post, I have more exciting news to share with you. I hate dancing around the topic at hand, and I've a very bad tendency to do so, as being the center of attention just isn't my thing. I'd much rather be giving others attention, than receiving all of it.
The publishing company I was developing a proposal with a while back? It was Chronicle Books in California. You might have quite a few of their books on your bookshelves or in your kitchen, in fact (Among a few: Plenty, Tartine, Tartine Bread, Ruhlman's Twenty, Sky High, and Flour).
We're calling the book Hand Made Baking. As time draws closer to publication, of course there will be so much more information about the book to share with you, but for now, I know this much: there will be chocolate (and of course a delicious chocolate cupcakes recipe– every book needs one), and with each post, there'll definitely be talk of Hand Made.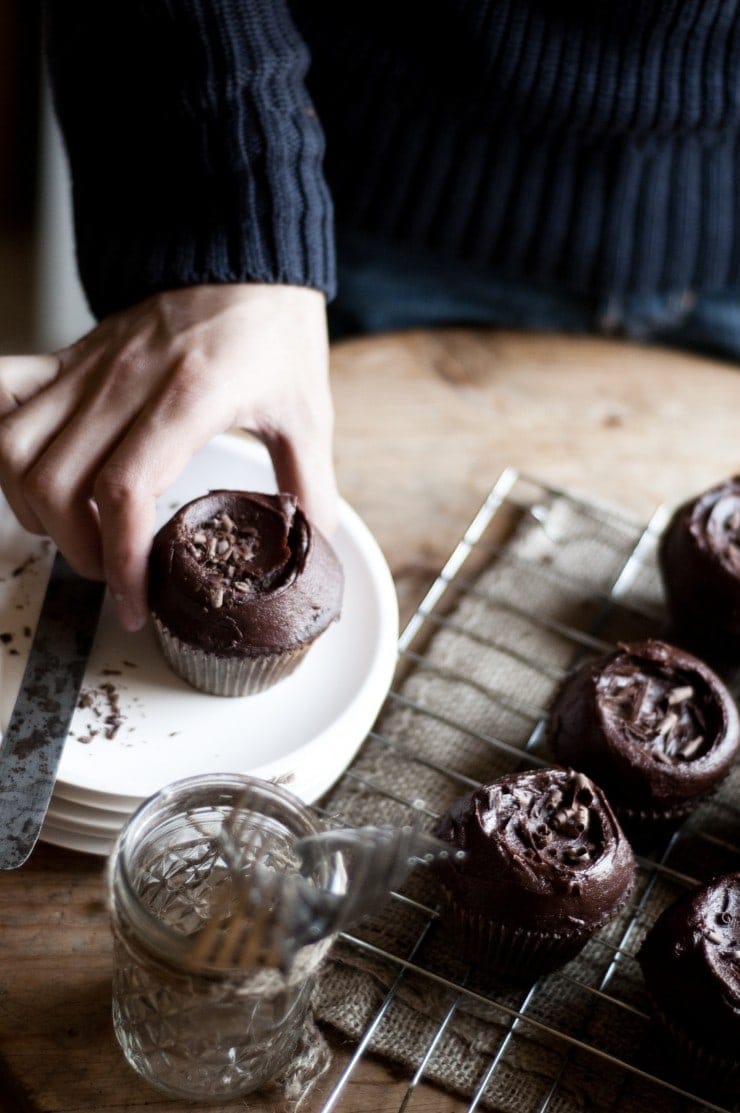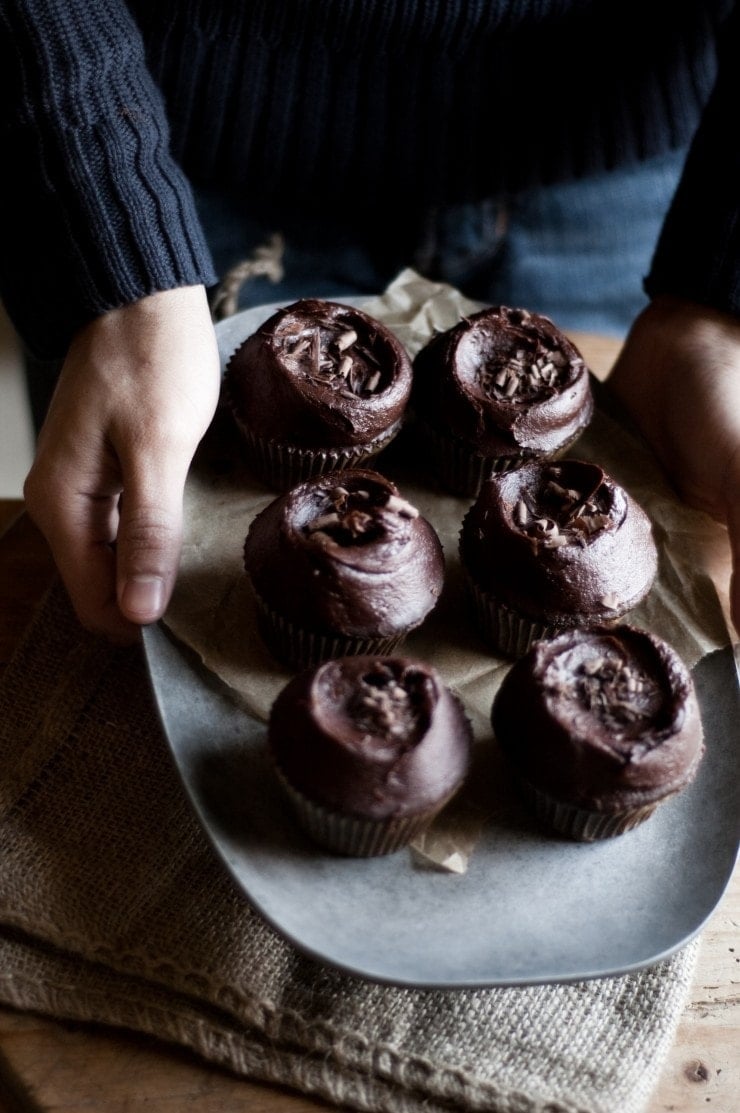 Speaking of chocolate, as you've probably noticed, I made us some insanely rich and moist chocolate cupcakes in honor of all of this news, and because I wanted to make it up to you, my dear readers.
This moist chocolate cupcakes recipe is as difficult as putting a boxed cake mix together. It all starts off with a scant cupful of all-purpose flour, a cup of sugar, a kiss of cocoa, a touch of baking soda and baking powder, and some sea salt in a large mixing bowl. The dry mixture is whisked together, just until the cocoa turns the pale ingredients into a milk chocolate tan. After that, vanilla extract, an egg, some sour cream, vegetable oil, and a bit of boiling water are stirred in until just combined. The watery chocolate mixture is spooned into a paper-lined muffin tin, and is then baked for about 17 minutes. In that time, the liquid chocolate concoction transforms into tender, moist-crumbed chocolate cupcakes.
Once baked, the chocolate cupcakes are left to sit in the tin until the tin is cool to the touch, then they're transferred to cooling racks while the frosting is made.
The frosting for this chocolate cupcakes recipe is as scarcely difficult as the cake- it requires a mound of cocoa and a small puddle of melted butter to be combined in a bowl with a couple heaping cupfuls of powdered sugar, some milk, and a scant teaspoon of vanilla extract. The mixture is mixed until smooth and spreadable.
Once the chocolate cupcakes have been completely cooled, the dulcet dark earth-colored frosting is generously spread onto each cupcake. Once finished, each cupcake is adorned with fairy dust, in the form of dark chocolate shavings.
And there you have it!Hand Made Baking by Kamran Siddiqi. Chocolate Cupcakes. Yes.