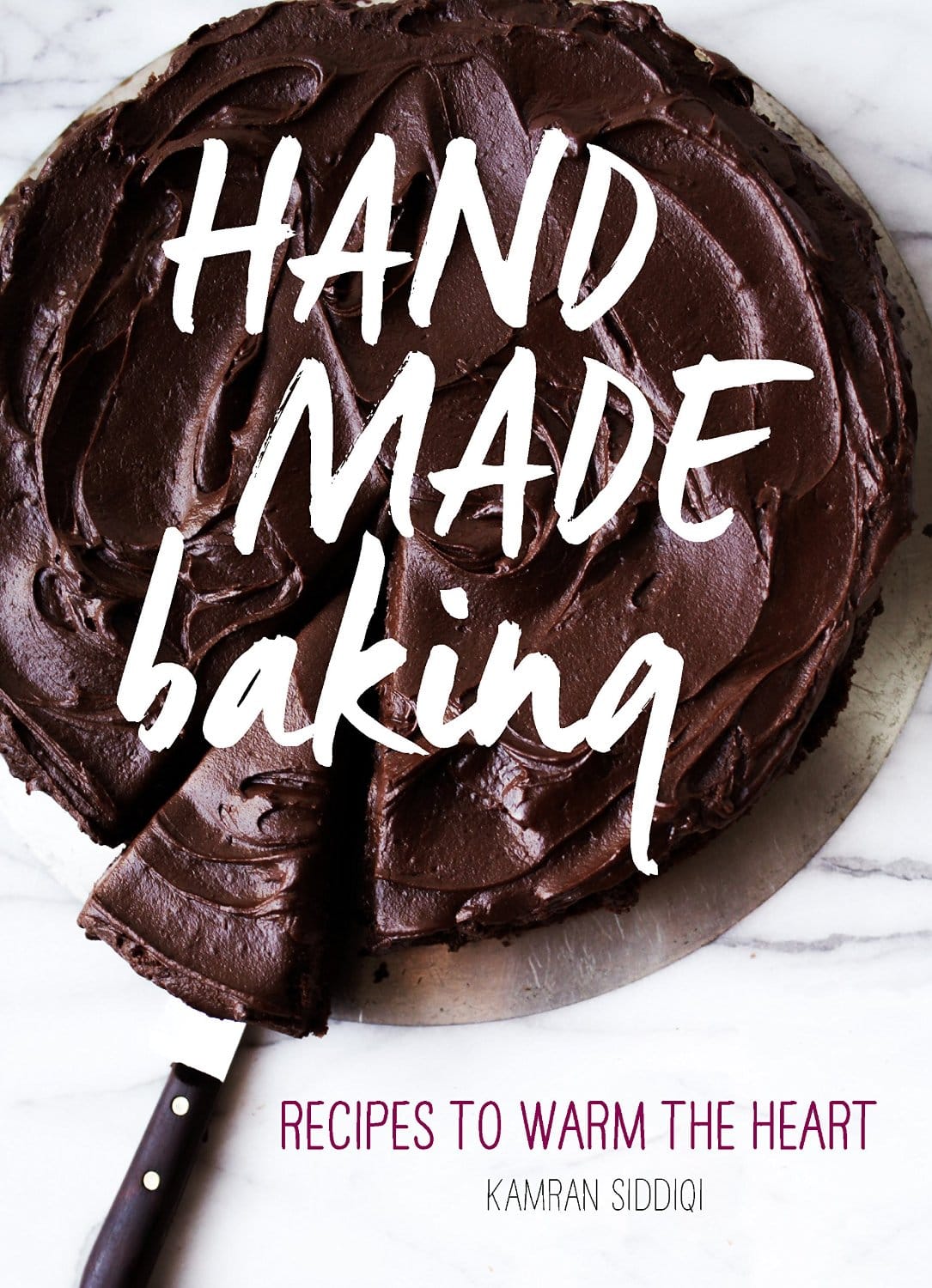 "Everything in Hand Made Baking, from the friendly headnotes to the luscious images, draws you in and compels you to head straight for the kitchen."

– Food Network
Hand Made Baking is here! With its hard cover, lay-flat binding, matte-finished pages, and round edges, you're in for a treat! It's filled with beautiful photos and with more than 55 love-to-eat, love-to-make, and love-to-share recipes. From perennial favorites to creative variations, you'll discover a wide range of delicious sweets (and breads!) that taste great and make you feel so good.
To buy online, please locate your country and click on one of the corresponding links below.
Hardcover: 208 pages; lay-flat binding & rounded corners
Publisher: Chronicle Books (November 25, 2014)
Language: English
ISBN-10: 1452112304
ISBN-13: 978-1452112305
Product Dimensions: 7.2 (w) x 1 (d) x 9.9(h) inches