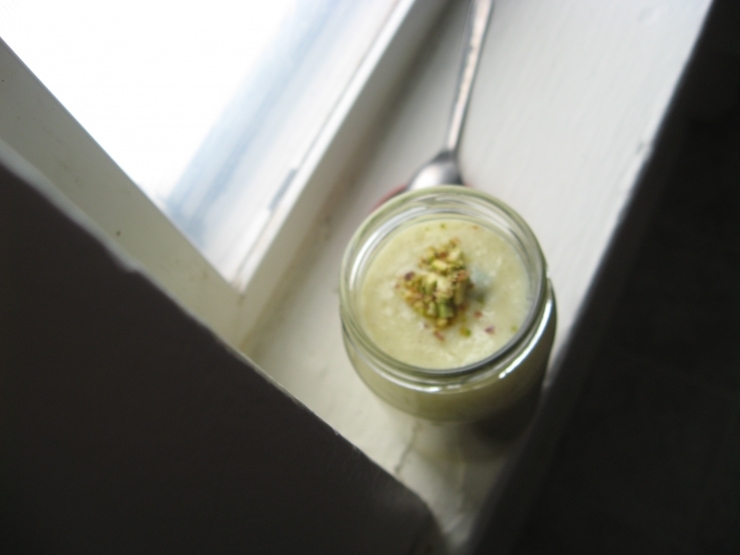 After literally trying to write this post 23 times (not that I'm keeping count or anything), I have learned that keeping things to a minimum, can sometimes work well. I am one of those bloggers who likes to write a lot. I can't help myself, and whenever I am trying to write a recipe post, I always hope the post will be better than the last one I wrote.
But lately, I have been at a loss for words. I can't seem to think straight, I am not getting as much work done as I would like, and I keep kicking myself because of it. If only I had a fast forward button that would allow me to get everything done. If only I had an amanuensis to type this post for me. If only I could control the sun to shine more into my kitchen window.
I have many wishes, and a never ending "If I…" list, but one thing is for sure- I have a really simple and delicious kheer recipe that no one will turn down.
Some of you are probably oblivious to what I am talking about right now… "What is this kheer that you speak of?"
Well, kheer is simply an indian rice pudding. It is super simple to make, and only requires one secret ingredient- a little bit of patience.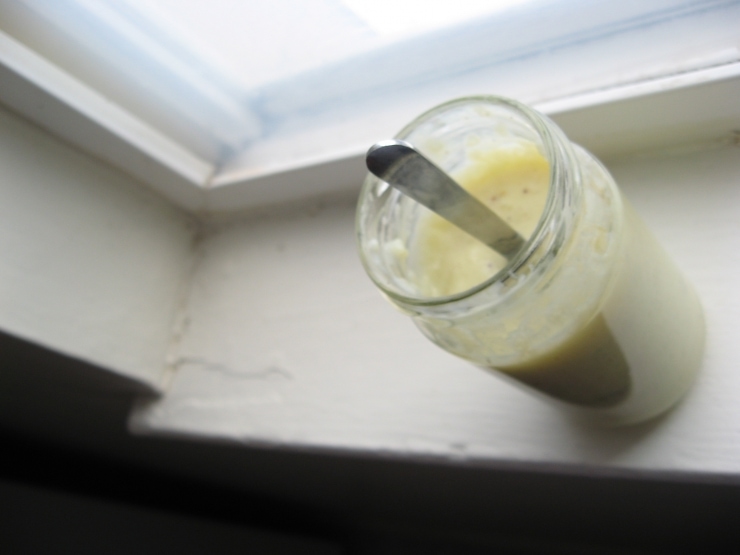 My kheer recipe is an adaptation of my father's kheer recipe. My adaptation is simple, and uses an egg yolk- one of the things that I have not see in kheer recipes that I have come across, including my father's.
My father's kheer recipe is probably one of the most delicious recipes that I have ever come across, but honestly, it takes too long to make. With my recipe, you'll have delicious kheer in a fraction of the time with all of the flavor that you expect in a recipe like this.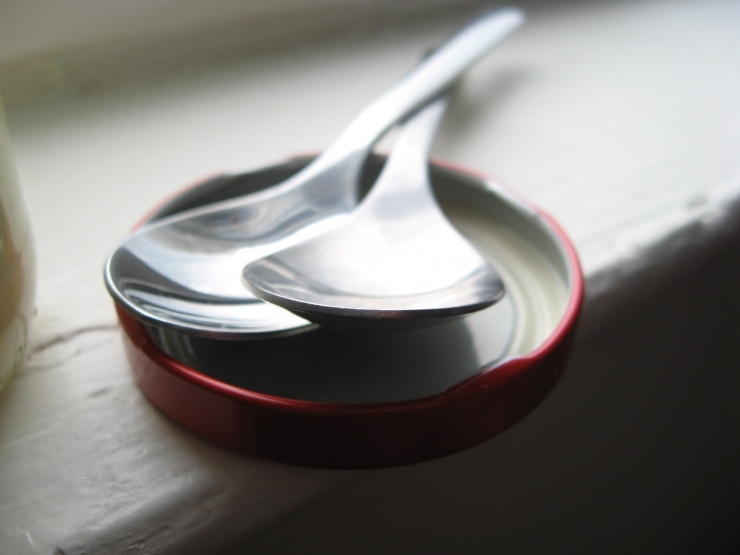 Kheer Recipe

Makes about 2 to 3 servings

The best thing about this recipe is that it results in a creamy, delicious, aromatic rice pudding. This kheer recipe can be served warm or cold. It lasts about 3 days in the refrigerator, and always tastes better the second day around. As for the rose water in the recipe, it can be found at any Indian, Arabic, or Pakistani grocery store. It's not expensive (around $2), and is totally worth every penny! I am one who adores the aroma that rose water gives off, I add in an additional 1/2 tablespoon to 1 tablespoon more of the rose water after everything has cooked.

Ingredients:

seeds of five cardamom pods, ground

2 1/2 tablespoons basmati rice, ground to resemble kosher salt

1/2 cup granulated sugar

pinch salt

2 cups milk

1 tablespoon rose water

yolk of one egg, placed in a mixing bowl

1 tablespoon pistachios, chopped

Preparation:

Bring cardamom, rice, sugar, salt, milk, and rose water to a boil in a medium sauce pan, on high heat (about 7 minutes). Stir occasionally.

Remove pot from heat.

Take about 1/2 cup of milk and rice mixture from the pan, and pour it slowly (while whisking) into the bowl with the egg yolk.

Whisk the egg yolk and milk mixture into the sauce pan.

Set the flame to medium heat, and return the pan to the flame. Stir frequently.

Cook until the mixture has thickened, about 15 – 20 minutes.

Stir in chopped pistachios. Serve warm or cold.

Keep refrigerated.
UPDATE: I accidentally typed the recipe incorrectly. The Milk amount is supposed to be 2 CUPS! Sorry everyone! It wasn't 1/2 cup… I fixed that in the recipe. Thanks, zumach for pointing my error out!