A delicious Indian kheer recipe (Indian rice pudding) that can be made in no time at all! Made with a technique unlike any traditional Kheer!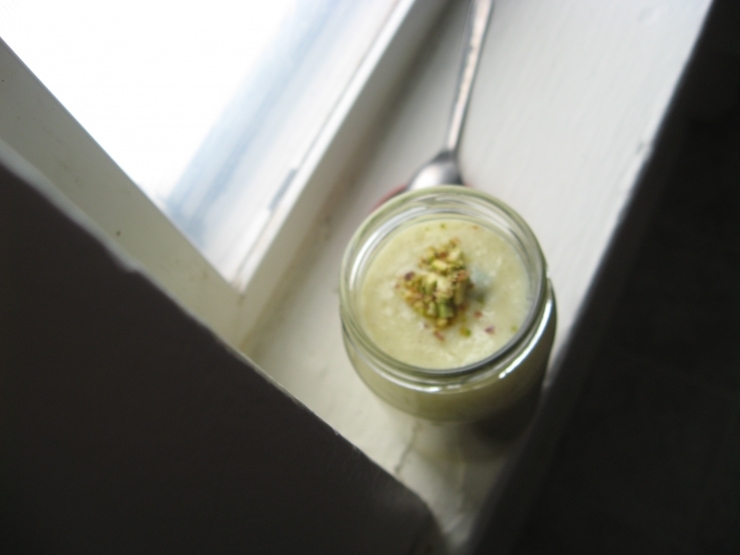 After literally trying to write this Kheer post 23 times (not that I'm keeping count or anything), I have learned that keeping things to a minimum, can sometimes work well. I am one of those bloggers who likes to write a lot. I can't help myself, and whenever I am trying to write a recipe post, I always hope the post will be better than the last one I wrote. Hopefully this Kheer recipe will follow suit.
But lately, I have been at a loss for words. I can't seem to think straight, I am not getting as much work done as I would like, and I keep kicking myself because of it. If only I had a fast forward button that would allow me to get everything done. If only I had an amanuensis to type this post for me. If only I could control the sun to shine more into my kitchen window.
I have many wishes, and a never ending "If I…" list, but one thing is for sure- I have a really simple and delicious kheer recipe that no one will turn down.
Some of you are probably oblivious to what I am talking about right now… "What is this kheer that you speak of?"
Well, kheer is simply an indian rice pudding. It is super simple to make, and only requires one secret ingredient- a little bit of patience.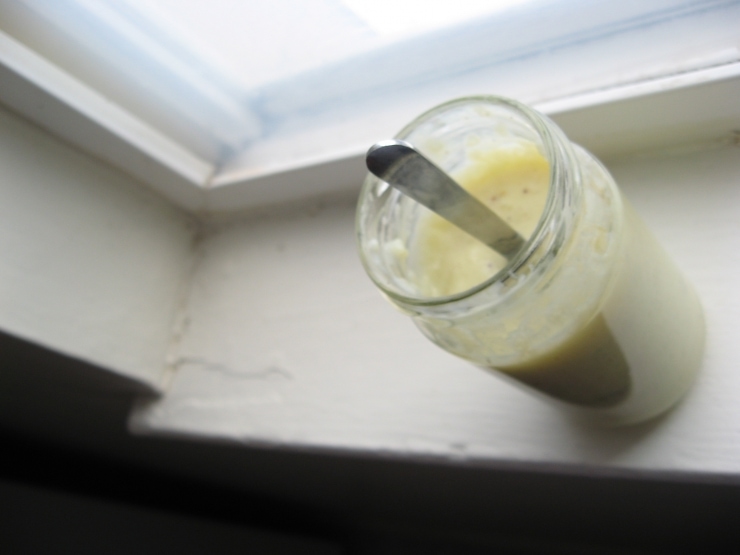 My kheer recipe is an adaptation of my father's kheer recipe. My adaptation is simple, and uses an egg yolk- one of the things that I have not see in kheer recipes that I have come across, including my father's.
My father's kheer recipe is probably one of the most delicious recipes that I have ever come across, but honestly, it takes too long to make. With my recipe, you'll have delicious kheer in a fraction of the time with all of the flavor that you expect in a recipe like this.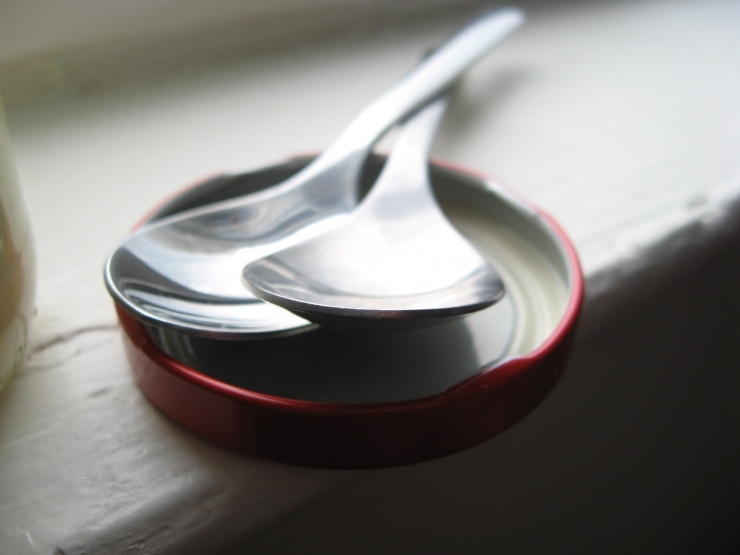 More Delicious Recipes You'll Love