Macaroons filled with sweet cranberries and almonds, and topped with chocolate. It's the perfect coconut macaroons recipe.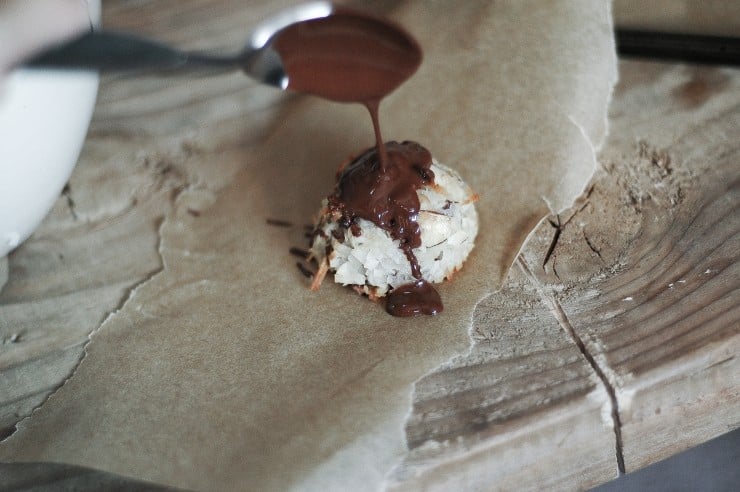 Here in the United States, we're less than two weeks from one of my favorite holidays of the year. It is a time where I get to stuff my face without people staring at the skinny kid eating with his hands. It's a time where tons of pie is made (we'll talk about pie later on in the week, but this recipe for Coconut Macaroons is the highlight right now). And it's a time where I have an excuse to be in the kitchen, while other wash dishes for me.
Last year, I was the leader in the kitchen- cranking out a turkey, homemade marshmallows for the kiddies, Apple purses for dessert (those didn't turn out too well because I accidentally added too much flour to the dough- I've fixed that this year!), caramel candies, warm apple cider, pies, and tons of side dishes including an amazing "stuffing" (dressing).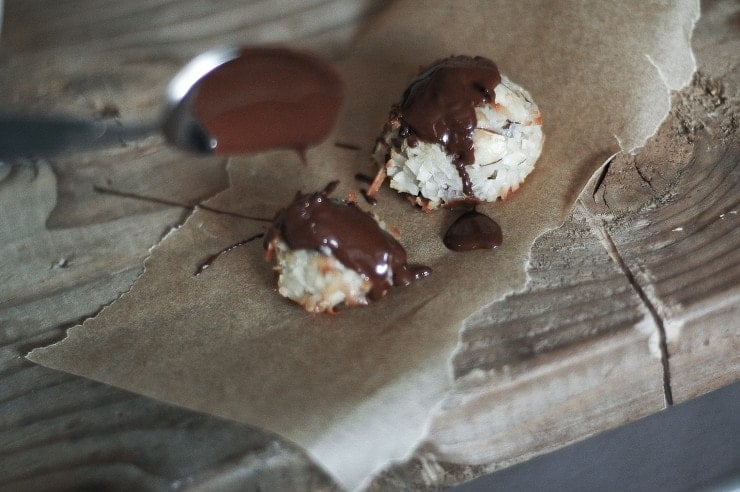 I was quite proud of all of the sweets I cranked out that day- and the turkey that my mother and I made together- it was a masterpiece with a lot of latin influence.
This year, one of the sweets that I've decided to make for Thanksgiving day will be these lovely Cranberry Almond Coconut Macaroons. We've decided that they'll sit right next to all of the other little snacks on the coffee table while everyone talks about politics and how horrible our economy is. This is where I look up and thank God that I stay in the kitchen while this all happens.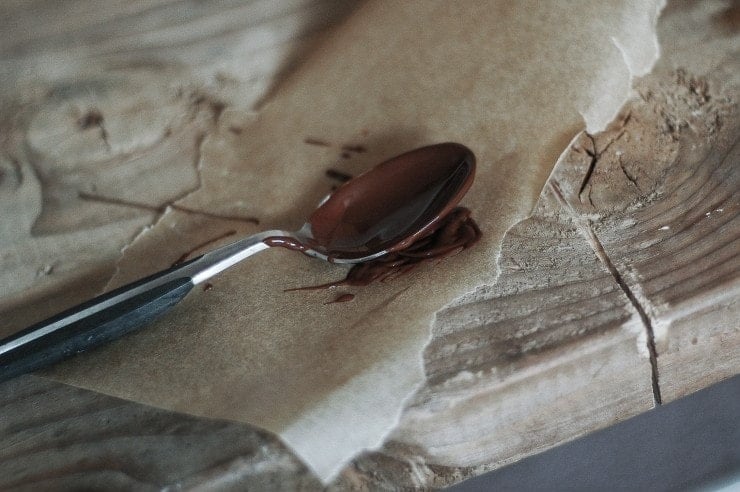 Luckily for me, everyone will briefly stop talking (ah, silence!) while they bite into these macaroons.
The inspiration behind these macaroons came from a two-hour wait at Penn Station, which resulted in a few purchases from Au Bon Pain- of the three purchases made, one thing made me start doing a happy dance (an amalgamation of the chicken dance and a disco dance)- a cranberry almond macaroon slightly dipped in dark chocolate. Once I bit into the macaroon- I immediately saw pieces of coarsely chopped cranberries and sliced almonds piercing the macaroon. The flavor combination of the coconut, cranberries and sliced almonds were simply amazing. The cranberries were definitely a nice touch.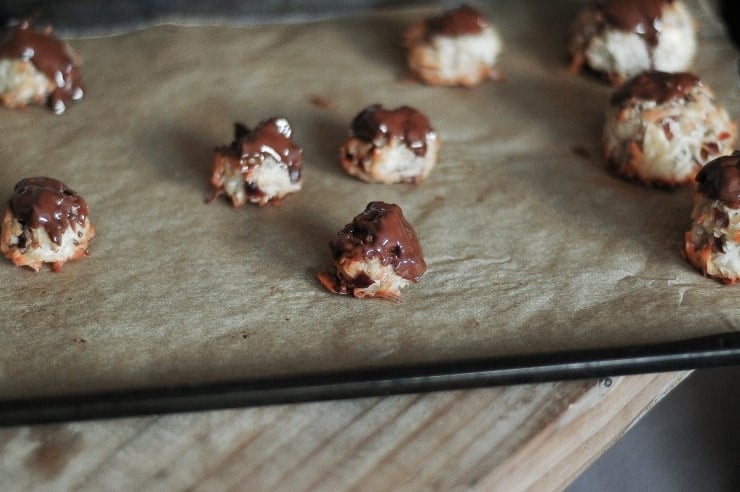 I immediately wrote down what was in the macaroons, and I looked to re-create something similar to that of what I ate that day.
I turned to one of the best macaroon recipe I've ever made- an easy recipe that requires you to practically dump everything into one pan and stir. Molly's recipe for Coconut Macaroons from her book, A Homemade Life.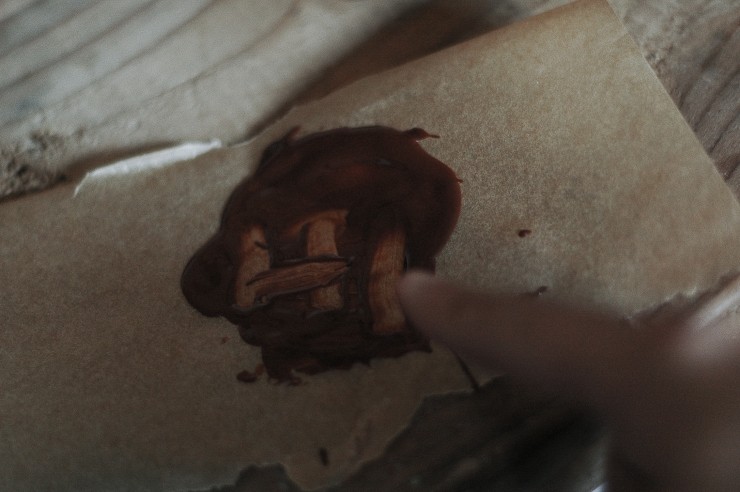 Molly's recipe is made with chocolate ganache (you could go for the one in this recipe) spooned over the tops of the macaroons, but you can easily melt up some couverture chocolate and drizzle it (or spoon it- as I did) onto cooled macaroons. Whatever floats your boat!