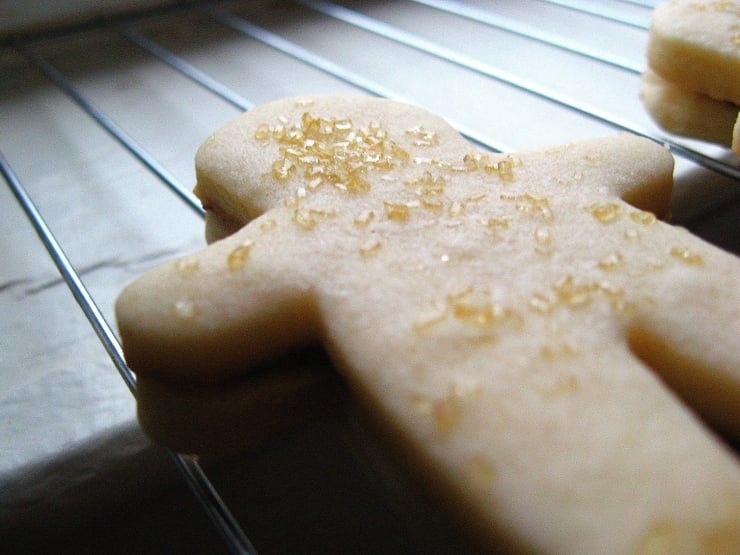 After my huge month of being MIA and putting up The Sophisticated Gourmet's new home, I have been spending a great deal of time trying to catch up on all of my favorite blogs. And boy, has it taken a while! Would you believe that I still haven't caught up? Well, I haven't.
In the middle of all this catching up, I decided to host a giveaway, and in the midst of it all, I received a message from one of my friends, Jaime from sophistimom. Jaime asked if I wanted participate in Challenge Dairy's shortbread challenge she is hosting on her beautiful site. Of course I wanted to participate in it. I love shortbread and I love a good challenge!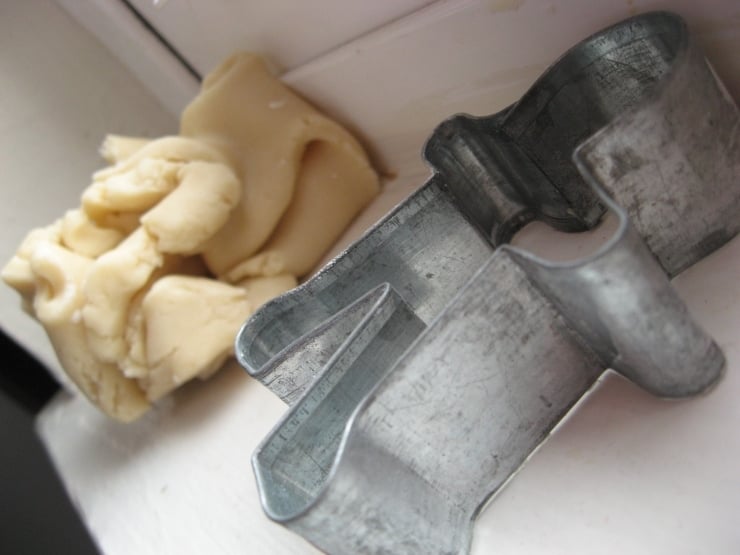 So, for the shortbread challenge, I decided to stick with my basic shortbread cookie recipe and add a little twist. Instead of making plain 'ol shortbread cookies (which are delicious by themselves), I decided to sandwich chocolate hazelnut goodness in between a batch of a few shortbread cookies. You may be wondering what this chocolate hazelnut goodness is- it's Nutella. Yes, that addictive chocolate hazelnut spread that has foodies all over the globe eating the stuff by the spoonfuls. Oh, I could sing about Nutella, but I'll save the singing for a later time because I'll be busy eating Nutella out of the jar right after I finish typing up this post.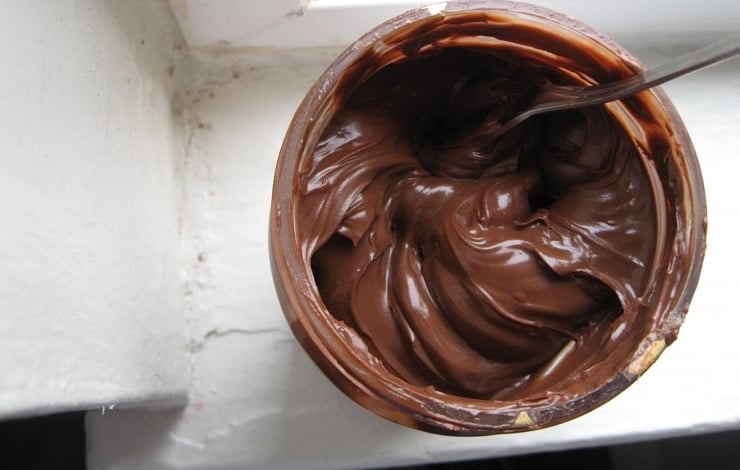 Besides adding Nutella into the mix, I decided to top the cookies with turbinado sugar, rather than topping them with granulated sugar, as stated in my original recipe. I think that the texture that the turbinado sugar gives to the cookies is great. And it photographs beautifully.
Nutella shortbread sandwich cookies are definitely some of the most sinful things you can ever make.
Ingredients:
2 sticks (1 cup) unsalted butter, softened
1 cup powdered sugar (icing sugar, confectioners sugar)
1 teaspoon pure vanilla extract
2 ½ cups all-purpose flour
¼ teaspoon salt
Turbinado sugar for sprinkling

**NUTELLA

Preparation:
Sift flour and salt together. In a large bowl, cream the butter and sugar with an electric mixer. If you'd like, you could cream the butter first, and then cream the sugar in.

Beat in the vanilla extract.

Without your electric mixer, gently stir the sifted flour and salt mixture into the creamed butter and sugar, until well blended. If the mixture seems a bit dry, add a couple teaspoons of milk to the mixture, until everything comes together.

Form the dough into a disk, then wrap it in plastic wrap, and chill it in the refrigerator for about an hour (or until the dough has firmed-up).

Preheat oven to 350ºF (remember to place the oven rack in the middle). Line two baking sheets with parchment paper (don't use waxed paper).

Take the dough out of your refrigerator (if you haven't done so already) and roll the dough out on a lightly floured surface to ¼ of an inch thick. Cut into rectangles, squares, rounds, or any shape that you'd prefer.

Place the cookies on the parchment lined baking sheets and place in the refrigerator for 10 minutes, or until the cookies have firmed up. The colder the cookies, the more they'll keep their shape in the oven.

Sprinkle cookies with turbinado sugar.

Bake cookies for about 10 minutes or until the cookies have lightly browned. Cool for 5 minutes on baking sheets before proceeding to cool the cookies on a cooling rack for about 15 minutes.

After the cookies have cooled, spread Nutella on half of the cookies, and proceed to sandwich the cookies together. Enjoy!