Nutella shortbread cookies are simple, delicious, and addicting. Anything that has to do with Nutella and Shortbread is bound to taste good.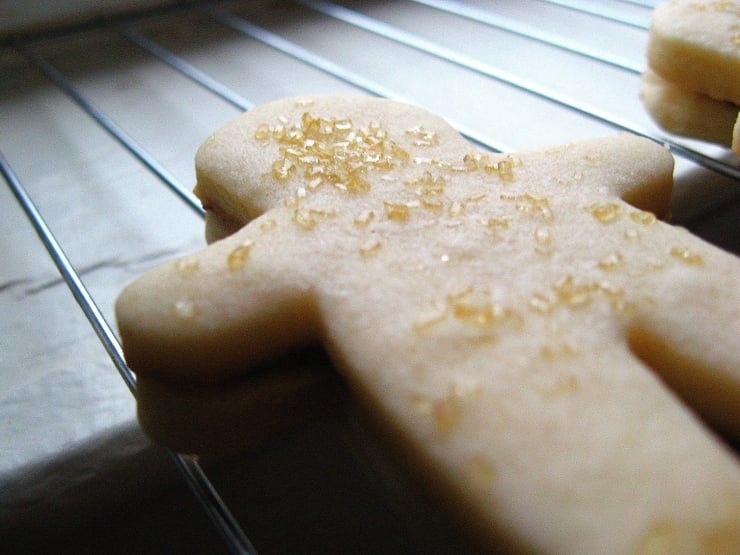 After my huge month of being MIA and putting up The Sophisticated Gourmet's new home, I have been spending a great deal of time trying to catch up on all of my favorite blogs. And boy, has it taken a while! Would you believe that I still haven't caught up? Well, I haven't. ANYWAY, I come to you with these Nutella Shortbread Sandwich Cookies!
In the middle of all this catching up, I decided to host a giveaway, and in the midst of it all, I received a message from one of my friends, Jaime from sophistimom. Jaime asked if I wanted participate in Challenge Dairy's shortbread challenge she is hosting on her beautiful site. Of course I wanted to participate in it. I love shortbread and I love a good challenge!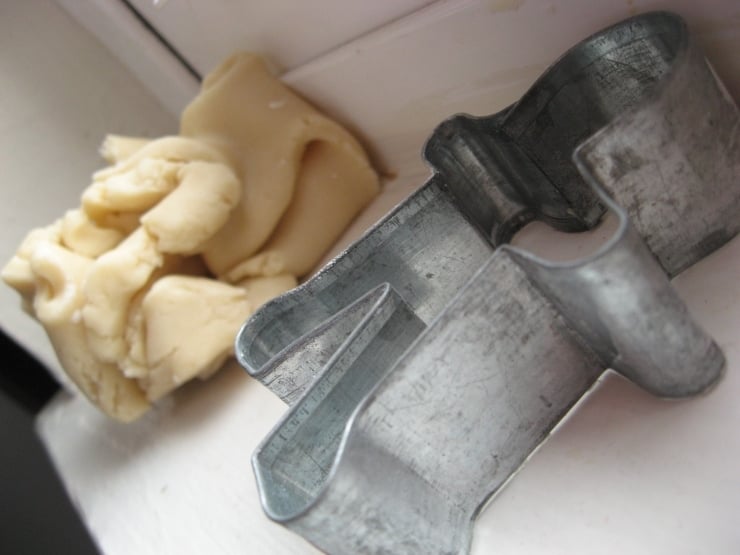 So, for the shortbread challenge, I decided to stick with my basic shortbread cookie recipe and add a little twist. Instead of making plain 'ol shortbread cookies (which are delicious by themselves), I decided to sandwich chocolate hazelnut goodness in between a batch of a few shortbread cookies. You may be wondering what this chocolate hazelnut goodness is- it's Nutella. Yes, that addictive chocolate hazelnut spread that has foodies all over the globe eating the stuff by the spoonfuls. Oh, I could sing about Nutella, but I'll save the singing for a later time because I'll be busy eating Nutella out of the jar right after I finish typing up this post.