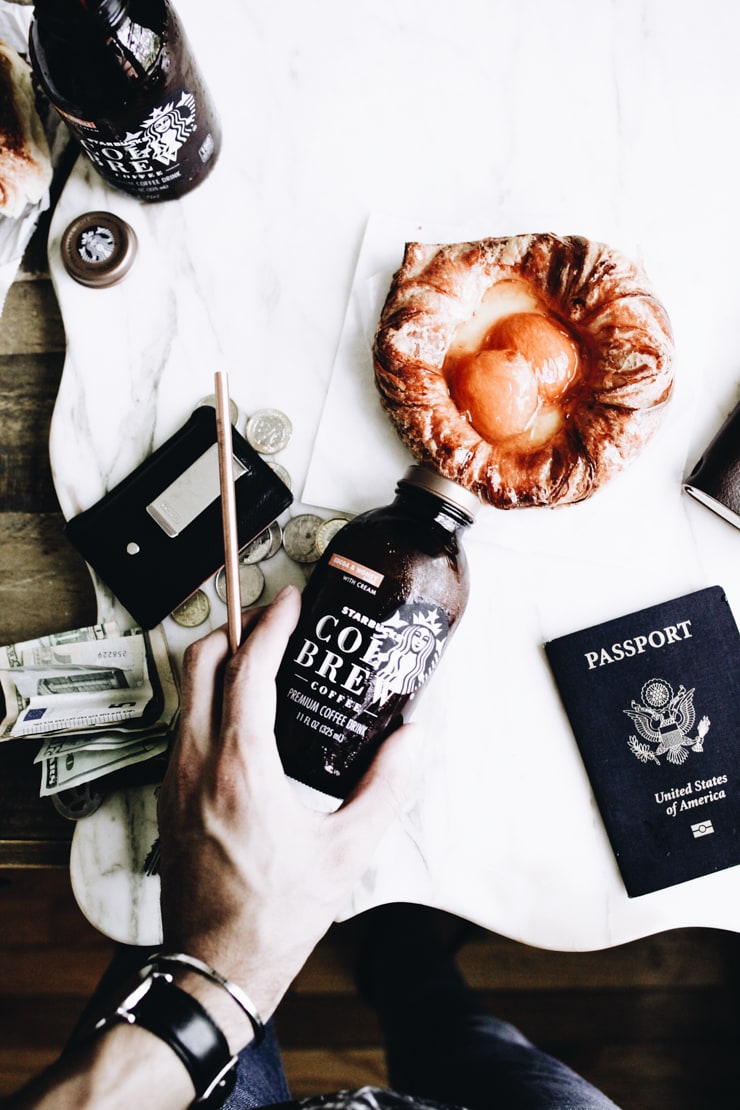 I see the inside of planes and taxis more than my cats and my loved ones nowadays; I am constantly on-the-go for half of each month. Between my new job and food writing, I practically survive on coffee to get work done. I, however, do not like sacrificing on flavor, and that is what's most important to me.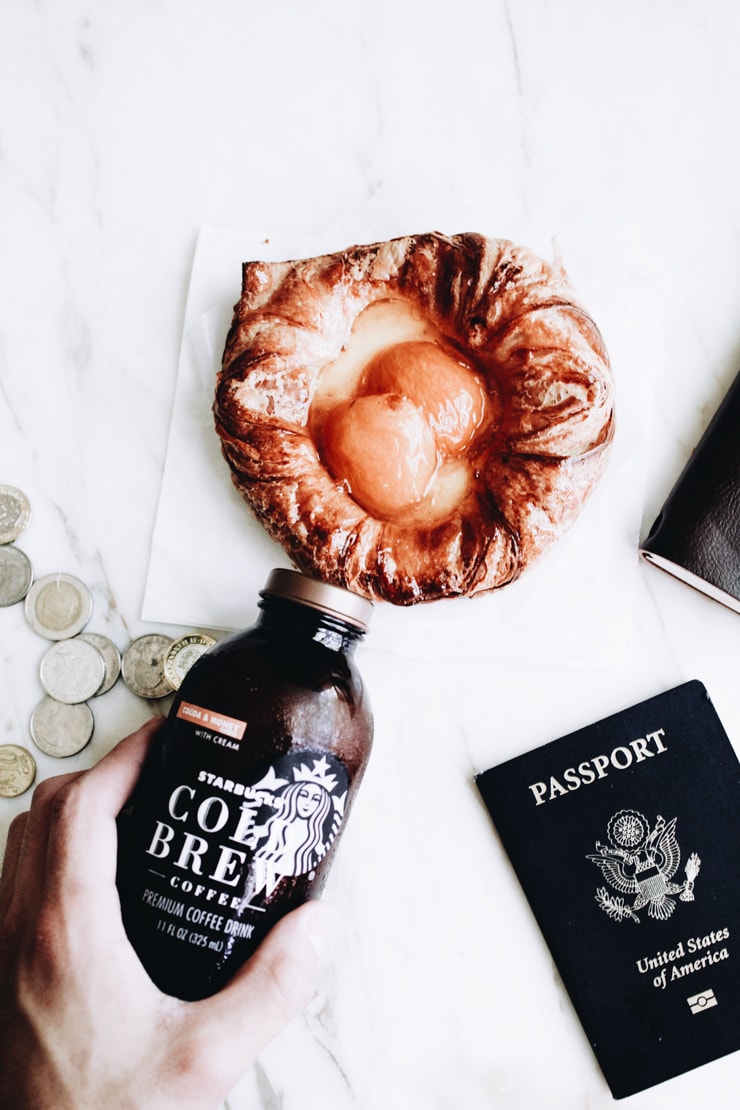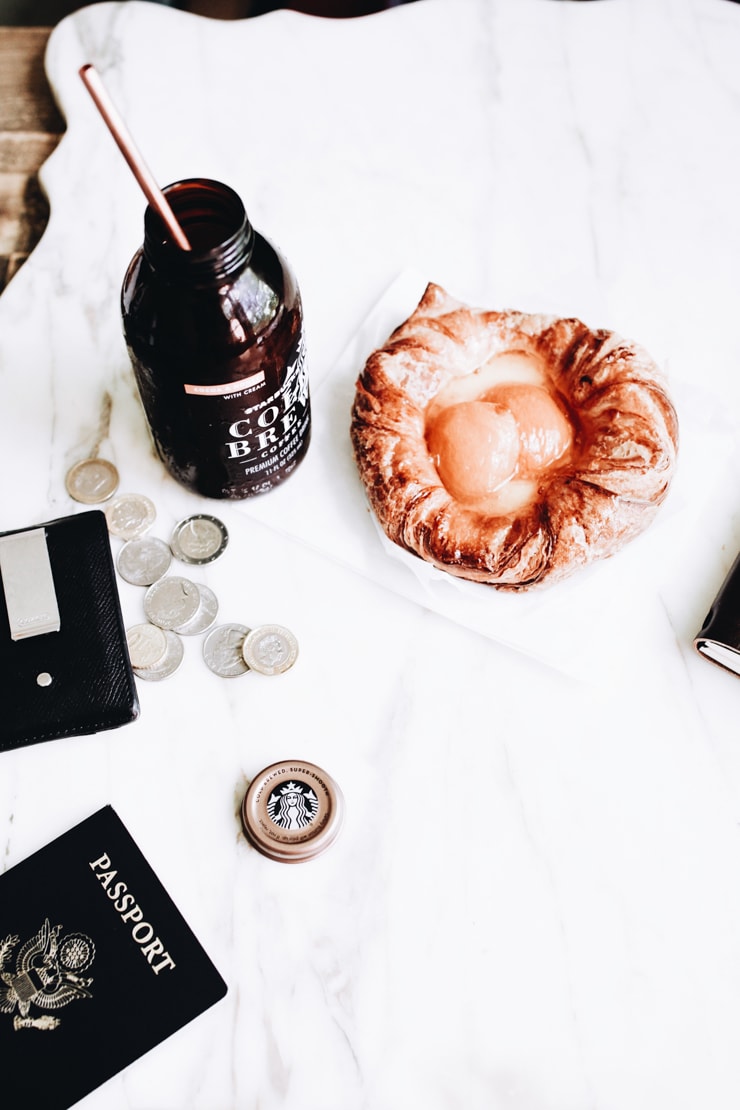 With a new job title on my shoulder, I need a good dose of coffee daily– and more often than not, it needs to be convenient. The convenience of Starbucks ® Cold Brew, both the Black Unsweetened and Cocoa & Honey with Cream, helps me on the go without sacrificing on quality. Especially on those work days when I'm struggling on just a few hours of rest and I'm running late to the airport.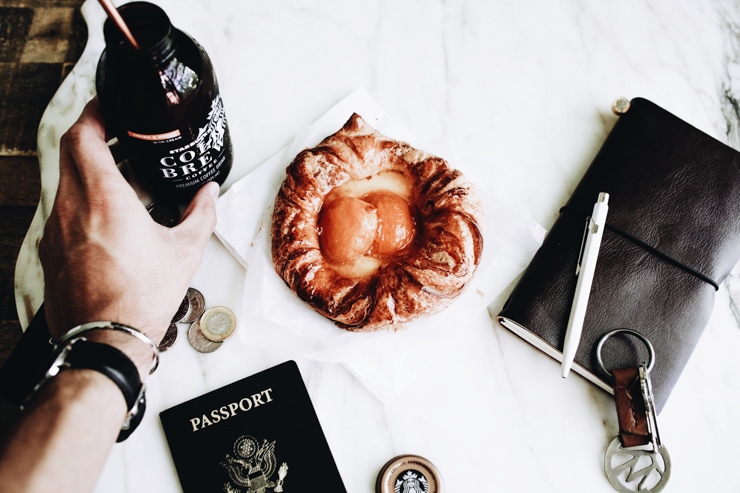 Starbucks introduced their crafted cold brew, and I've been hooked ever since. When they recently announced that they'd be carrying bottled Cold Brew, I was ecstatic because of the on-the-go convenience. I was thrilled for the opportunity to partner with Starbucks, as their cafés are practically my third home– they're where you'll always find me writing posts and editing photos for the blog.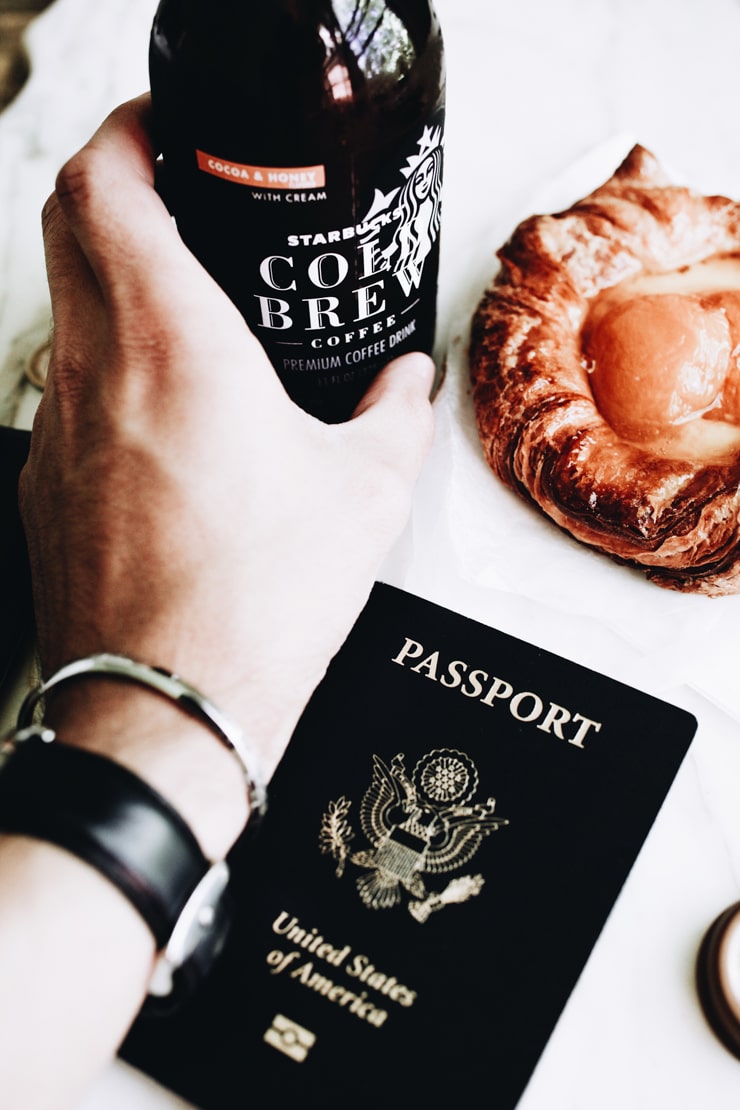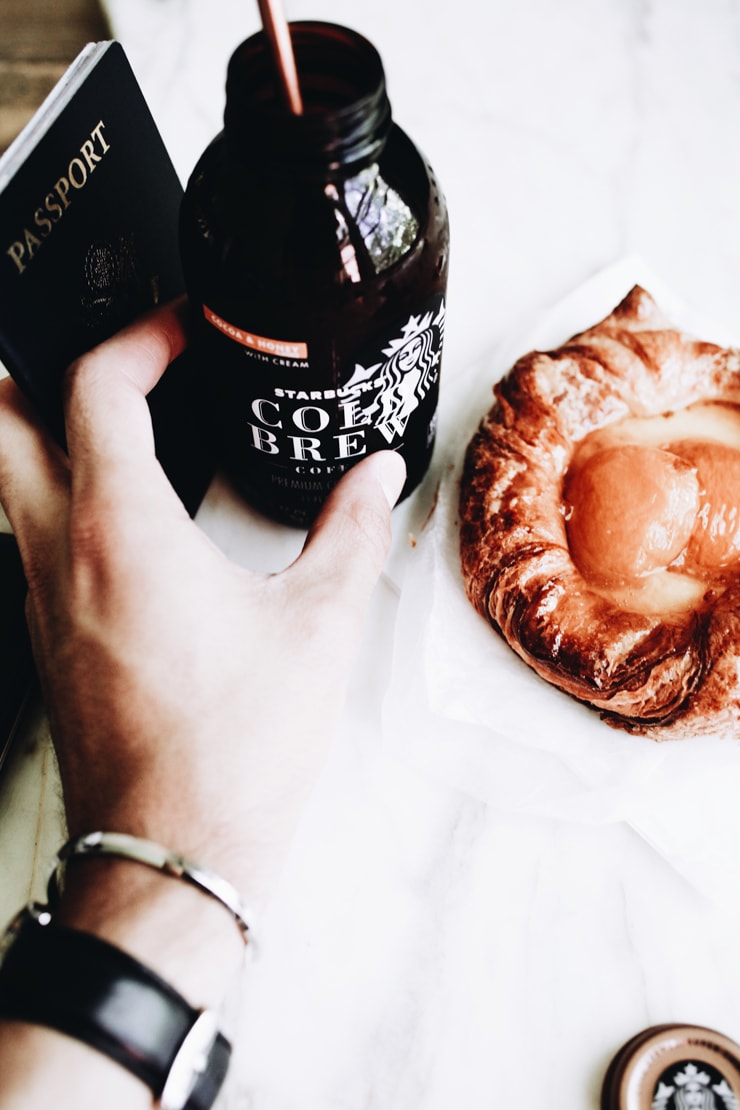 Starbucks has an amazing line of premium coffee products; they always provide delicious and consistent flavor because of the high-quality ingredients used to produce them. I don't like to sacrifice on quality or taste even when I'm on the go, and I know Starbucks is the only brand I can rely on to feel the same way about its products. The new Starbucks Cold Brew is consistently balanced, smooth, and tastes of premium quality blend of coffee beans (which, by the way are ethically sourced from Latin America and Africa!).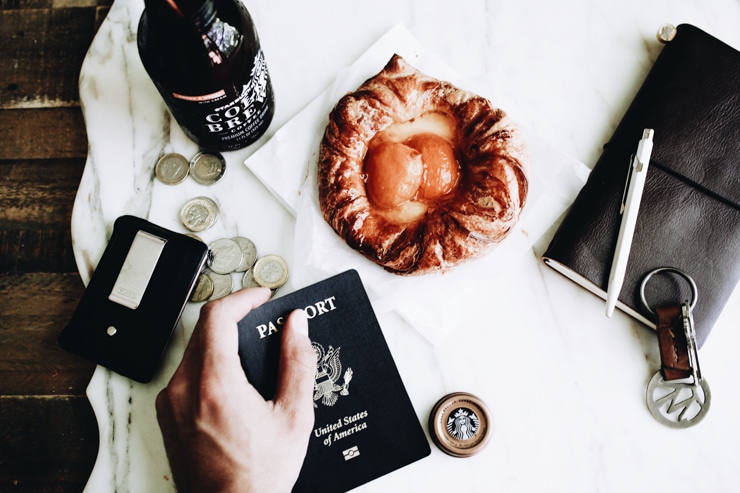 Each time I make a quick stop at a newsagent and I find Starbucks Cold Brew, I always get two bottles– one for right then, and one for the flight when I need a bit of pep in my step to get some work done.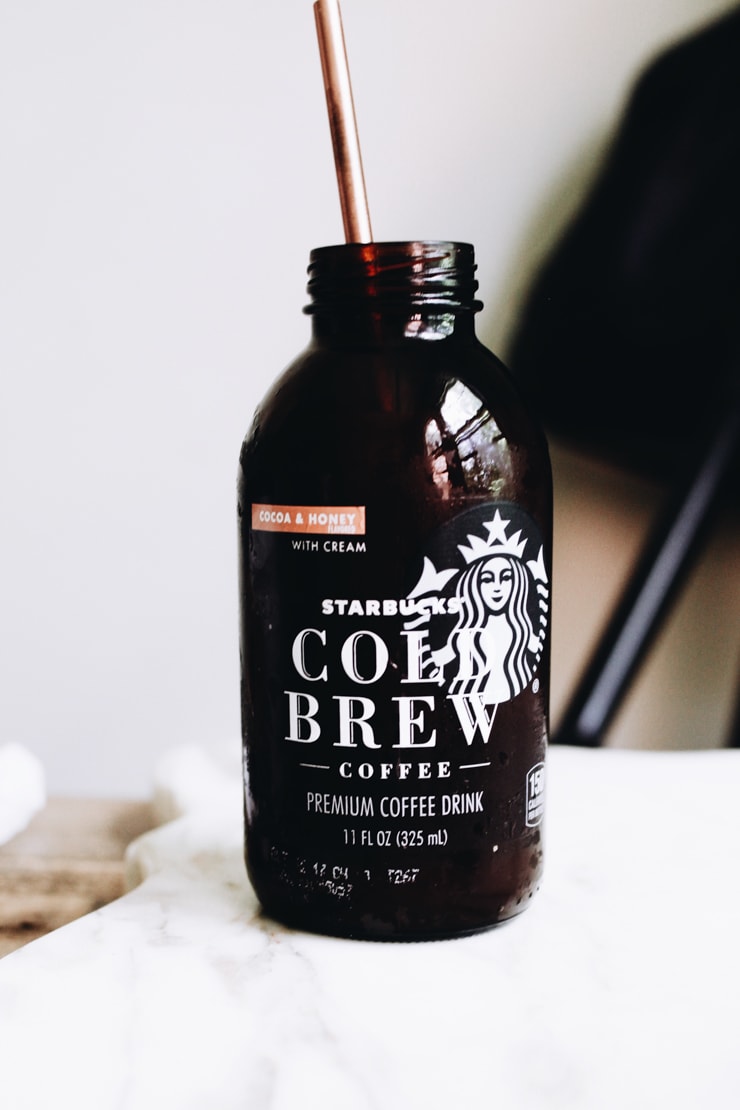 Whether I'm headed to catch my flight to Amsterdam, London, Paris, or Málaga, I don't like to forego on a midday pick-me-up when I'm in a rush. Delicious food is important to me, and whether I'm in a pinch or on a work trip– no compromises are ever made.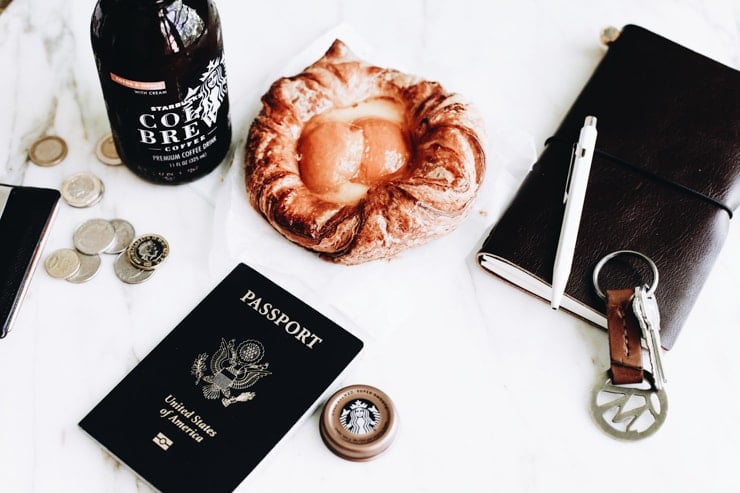 Starbucks cold brew is in my routine; I have it when I'm at home relaxing, in the middle of packing for my next work trip, while working on food projects, and when I'm lounging around, and when I've just finished a yoga session with friends. Starbucks Cold Brew reminds me of home, especially when there's no routine in the daily chaos of running through international airports to catch my next flight.
This post was created in partnership with Starbucks. All opinions expressed in this post are my own, and I think Starbucks is the creator of the world's greatest coffee chain where people treat their stores as a home away from home, the company behind popular bottled coffee drinks, and so much more. Starbucks has recently released its Cold Brew drinks in bottled form– Starbucks Cold Brew, and they all taste as amazing as they would if you had gone into the store. Visit the Starbucks website for more information about the new Starbucks Cold Brew beverages and more.