Monday, March 14th, 2011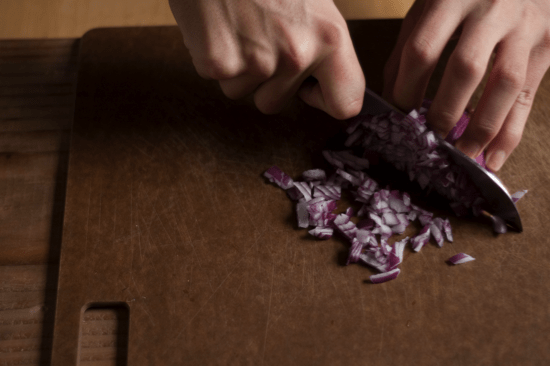 Oh, yes- just a little plastic surgery. A nose job. A tummy tuck. And a few implants here-and-there… I'm not speaking about myself. The Sophisticated Gourmet got a little surgery earlier today.
Don't worry, it's still the same site. Nothing much has changed- just minor things (mostly internal). I've revamped the look of the sidebar, added a section in the sidebar for recipe categories, an entirely new section to the site- Kitchen Inquiries (more on that in a second), a Conversions page, and an Amazon Shop!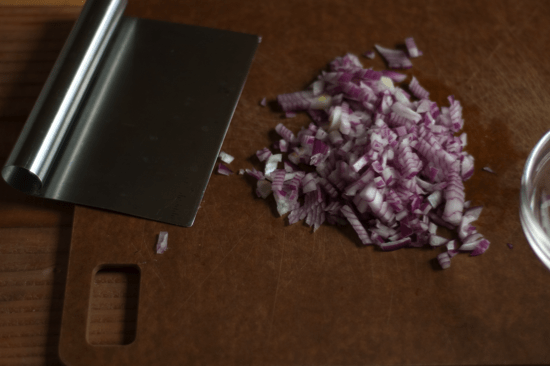 Okay, I know that you might be wondering what the heck Kitchen Inquiries is. It's a new feature on the site that I figured would be helpful to everyone. I am constantly answering emails regarding the use of different ingredients in recipes, ingredient substitutions, baking tips, how certain ingredients work in a recipe, etc. So, I've decided that if more than one person is asking me the same question, I'm sure others would like to ask that question too. Kitchen Inquiries will be a place for all of that. Of course, it is no replacement for asking questions about certain recipes on the site- you can do that in the comments section of each post or if you prefer- via email. Kitchen Inquiries will be a place for everyone to get an answer to their cooking / baking-related questions.
So, if you've been curious about how a certain ingredient works, how to do something as basic as whipping egg whites, or if you're looking for general kitchen tips, simply submit your question using the contact form on Kitchen Inquiries Submission page. Once your question is answered, it will be published on the Kitchen Inquiries section of the site (which will be up and running by this Friday). A personalized email including a response and a link to the published post will be sent to you.
If you have more of a suggestion, rather than a question- you can use the same form on the Kitchen Inquiries page…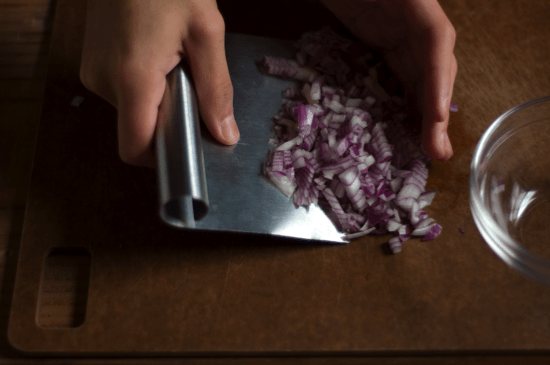 Now, for the Amazon Shop! I am still adding more to the shop as I write this post, but if you head there right now- you'll see that it does have quite a few items. And a lot of them are on sale! All of the items in the store are things that I own and love. Like this silicone spatula. And these cookie sheets (Dare I say that I collect these things?). And these cookbooks.   I've included a description with almost every item in the store.
What else?
Ah- I am working on updating the About page and the FAQs page. I'm also working on a visual recipe index. And I've been thinking- what do you think about me starting a TSG Recipe Photos Pool on Flickr?
In addition to all of the little updates- I have posts ready to go for the rest of the week. Aren't you proud?
I'm sure that I've missed a few other things that I updated, but just click around, submit a question to Kitchen Inquiries, and if you happen to see anything wrong with the site, please let me know :)
Enjoy the updated site! A new post will be up by 1PM EST tomorrow.
Font Size: a A |
Print Recipe | 8 Comments
8COMMENTS
leave a comment
Subscribe by:
EMAIL
or
RSS Feed